Quantitative research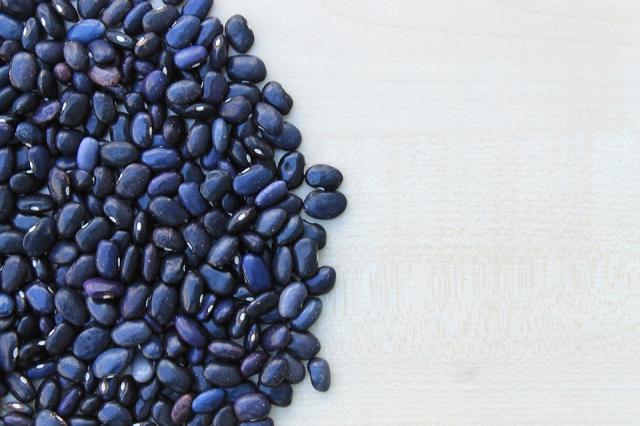 Quantitative research is the numbers side of market research. It's about measurement and attaching numbers to a market - for instance market size, market share, penetration, installed base and market growth rates.
Quantitative research can also be used to measure attitudes, satisfaction, commitment and a range of other useful market data and market metrics that can be tracked over time and used to generate insights as part of a wider business planning and business strategy process.
Quantitative market research uses surveys and questionnaires to measure characteristics about markets for goods and services. Quant is about market statistics and metrics that are used to analyse, report and model the beliefs, behaviour and attitudes of buyers and non-buyers.
At the heart of good quantitative research is the use of samples, survey types and contact methods to ensure the data captured gives representative picture of the market as a whole. However, good quantitative is not just about research and surveys, results and insights have to be relevant and actionable, so they can be applied to the real decisions the business or organisation faces - measure the right thing, so the right decisions can be taken.
For this reason, the most appropriate type of quantitative research will depend on the problem to be investigated, the target market and the type of business problem faced, and other sources of information available.
Examples of different types of quantitative research for different business purposes include:
For research buyers, we provide a full suite of quantitative research services from online to phone to face-to-face and even postal when required. We have skills in advanced survey design, in integrating and blending survey results with other data, and have our own, fully customisable, Cxoice Survey Technologies system for unique survey designs to solve unique research and data collection needs such as mock up and integration with e-commerce systems.
If you are starting out, or new to market research, a good starting point is our guide to Market Research Basics or our resources on sampling or the use of scales and trade-offs in market research. Asking questions is easy, the value from research comes from asking the right questions in order to address the business problem at hand, remembering that you are asking real customers for their time and help.
Many of our projects involve working directly with CEOs and Product Managers, who are not necessarily so knowledgeable about research, but require someone who understands business problems to get the right research solution.
---
For help and advice on carrying out quantitative research projects on-line or off-line contact info@dobney.com