What is the best way to grow your market share? What makes your customers decide to buy or not to buy?
dobney.com research provides market research, market intelligence and insight software to discover in-depth insights about customers and how they connect to your products, services and brands. We are experts on leading-edge research techniques such as conjoint analysis, pricing research and market models, that match your products and services to customer needs, to deliver compelling business strategies founded on data, insights and market understanding.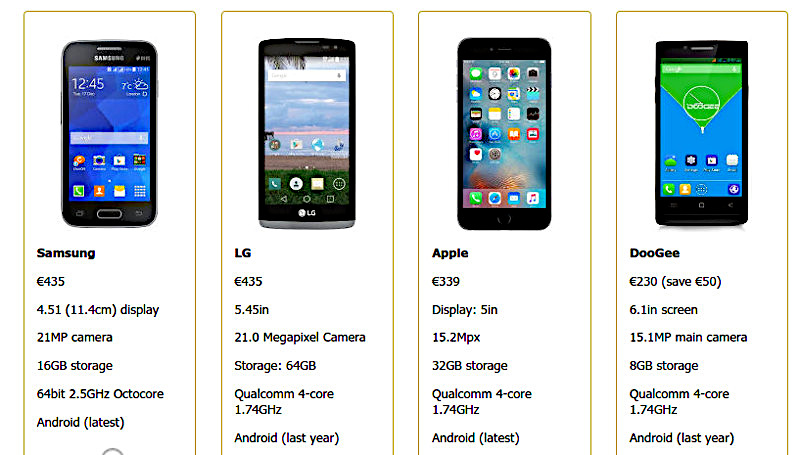 Conjoint analysis and choice-based market research is a dobney.com speciality. On this site you will find a complete how-to set of resources for conjoint analysis, including our conjoint demonstration and tools for building, testing and exploring conjoint analysis. Try out conjoint analysis using the Cxoice Conjoint Explorer which allows you to play with conjoint designs to see how attributes and levels connects to live questions about product choice and how knowing what customers want and are willing to pay for, drives market models and forecasts.
The Cxoice Price Explorer shows how understanding customer demand through pricing research gives insight into share, revenue and profit optimisation for yield and value management.
dobney.com has always done more than just market research and market intelligence projects. Along the way we have developed and innovated on survey design, online communities and better ways to collect and share data and insights driven by our need to better understand what drives customer decisions. The result has led to Cxoice - a complete survey and insight system from individual web surveys, to team-based web-assisted telephone interviewing, to automated analysis and project-based knowledge management. Continual innovation to do research better.
Contact us
We work internationally on projects in UK, Europe and US with a base in the UK and Girona in Spain. Contact us at enquiries@dobney.com, or call +44(0)20 7193 6640, or use our help and advice form.