Business-to-business markets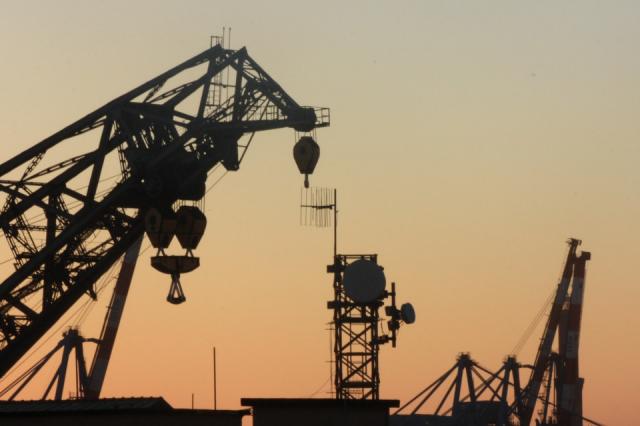 Business to business marketing is more complex than marketing to consumers. Although techniques such as branding, can be transferred successfully from consumer marketing, B2B is more involved with layers of decision making, hierarchies, channels and advisors to navigate.
In business-to-business markets (B2B) customers purchase in more structured ways often with specialist buying units and not just individuals and ideas like 'value-in-use' more than pure pricing. The purchase it typically for long term, so marketing is more focused on customer relationships via account managers than is normally true for consumer markets.
In B2B markets, we work with businesses to understand the buying structures and latent buyers needs such as quality of delivery, service needs and value-in-use beyond simple pricing using techniques like conjoint analysis and more intelligent ways to learn about price and value.
To help explain the differences between business and consumer markets, It is worth drawing some comparisons between the two.
| Consumer | Business |
| --- | --- |
| Every customer has equal value and represents a small % of revenue | There are a small number of big customers that account for a large % of revenue |
| Sales are made remotely, the manufacturer doesn't meet the customer | Sales are made personally, the manufacturer gets to know the customer |
| Products are the same for all customers. The service element is low | Products are customised for different customers. Service is highly valued |
| Purchases are made for personal use - image is important for its own sake | Purchases are made for others to use - image is important where it adds value to customers |
| The purchaser is normally the user | The purchaser is normally an integrator, someone down the supply chain is the user. |
| Costs are restricted to purchase costs | Purchase costs may be a small part of the total costs of use |
| The purchase event is not subject to tender and negotiation | The purchase event is conducted professionally and includes tender and negotiation. |
| The exchange is one off transaction. There is no long-time view (financial services differ) | The exchange is often one of strategic intent. There is the potential for long term value |
---
For both consumer and B2B markets, the foundation of marketing is based on knowing your customers. However, in consumer markets, the customer is remote, at arms length from you, and consequently you use mass communication and distribution tools.
In B2B the customer is much closer. You have far more knowledge of the customer through personal contacts, although this knowledge is typically ad hoc in nature and may be partial.
For a consumer market, the product and its packaging are of greatest importance to the customer in the marketing mix.
For B2B markets, although product quality is important, this has to be matched by quality of supply - delivering the product when it is needed, account service and support, and strategic flexibility within the relationship context. These supply chain elements may have more say in winning order than having a perfect product. This is not surprising as any supply chain problems create costs for the customer (eg stock, machine downtime, lost orders)
Because supply chain is often seen as logistical function in B2B markets, the role of marketing is limited to a role of creating promotional materials, attending exhibitions and running seminars. In these circumstances marketing may have no strategic role in the business and be operating purely as a printing and publishing outfit.
Ideally marketing needs to be heavily involved with the customer and in fact marketing in a B2B context is often referred to as delivering not just for your customer, but for your customer's customer. By taking a whole chain view, it can be possible to identify downstream opportunities for additional revenue and opportunities to use branding to stake out your position in the value chain.
Although knowledge about customers is normally high, research and intelligence gathering is still needed to develop and understand the markets. Decision making is normally more complex, and customers expect more of a dialogue than consumers, with account managers also in the loop. For this reason, real contact between real people by phone, face-to-face or video-call, can be much more successful for research and for marketing than a more distant online-only approach.
For help and advice on marketing and research in business-to-business markets contact info@dobney.com