Marketing & advertising effectiveness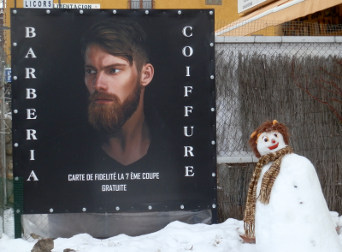 How cost effective is your marketing? Should you be spending more, or spending better? While behavioural measures like click-through and conversion can be easily tracked, the power of advertising to affect branding and customer consideration requires more holistic measurement and testing.
Advertising and marketing effectiveness research calculates not just impact on sales, but also how much advertising and marketing is influencing measures like awareness, consideration and brand strength, particularly for marketing where a complex mix of marketing activities is in play.
Measuring advertising performance
Our advertising measurement uses surveys and behavioural counts to quantify the performance of advertising, whether as live tests or via pre-tests and experimental designs to proof the advertising before launch
Pre-, post- testing of effectiveness, or full ongoing trend monitoring
Data blended with behavioural data (online and offline) where feasible
TV Commercial, Sponsorship, Radio or mixed mode evaluation
Experimental designs for mixed-media ad spend optimisation
Qualitative insight into advertising drivers and buzz creators
Marketing mix analysis
Iterative development research (agile) to improve advertising performance
For help and advice on carrying out advertising testing and marketing effectiveness research contact info@dobney.com